Market your fenestration products with cutting edge technology.
PrefWeb is a dealer / eCommerce configurator with light ERP functionality that will allow your customers to configure your products the way THEY need it.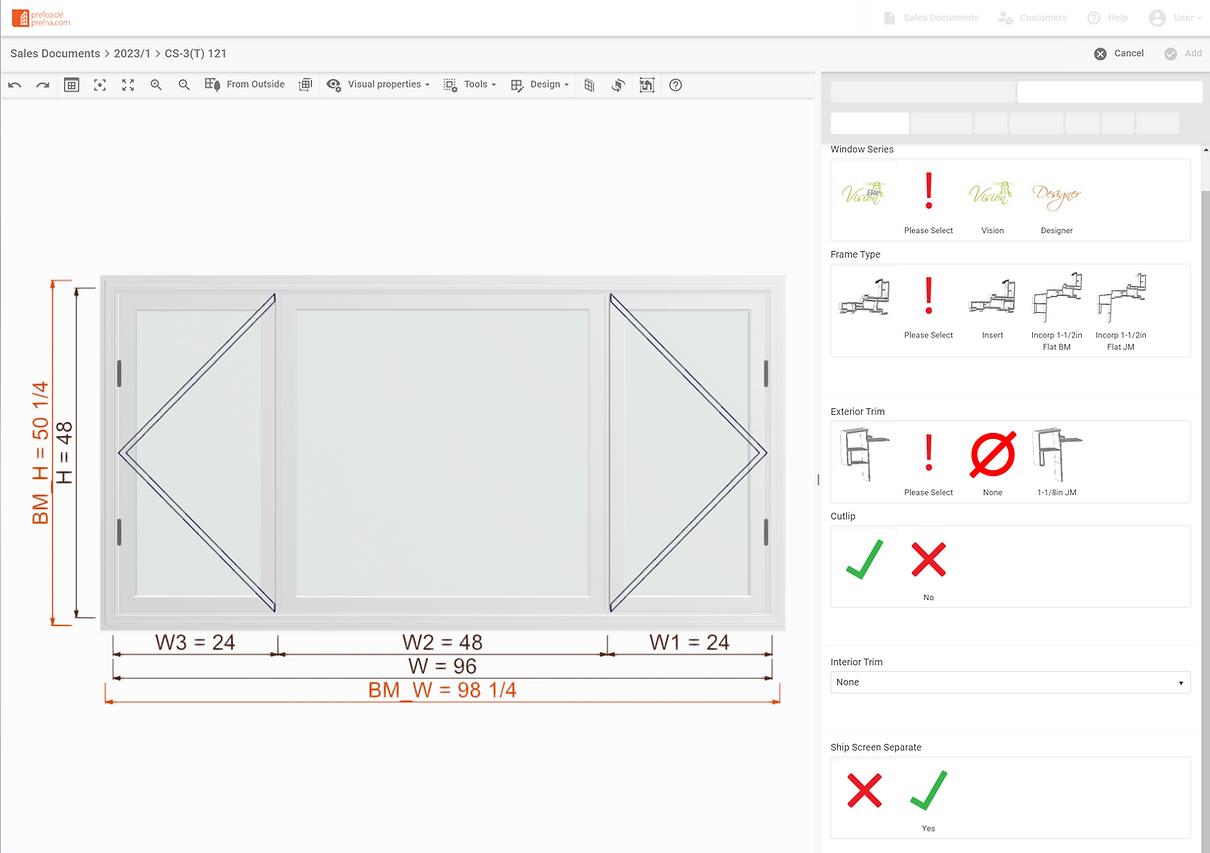 Fully customizable option interface (right handside)

Guided options to avoid errors

AI-powered real-time checking of engineering

2D / 3D interactive visualization of your product

User-friendly and graphically supported UI

See opening types, cross-sections, etc. while configuring
Configure wherever you go.
Configure windows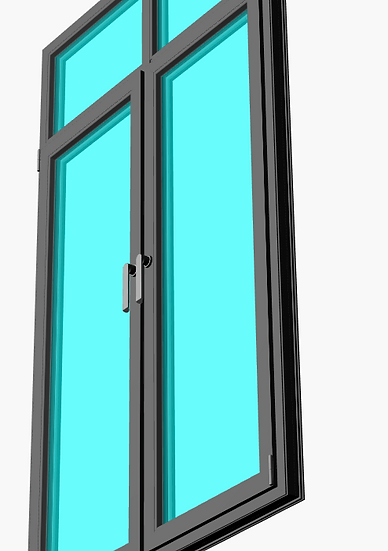 Configure doors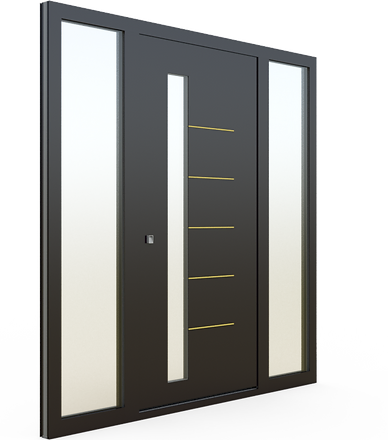 Configure complex models
See cross-sectional details
Sample corners on the fly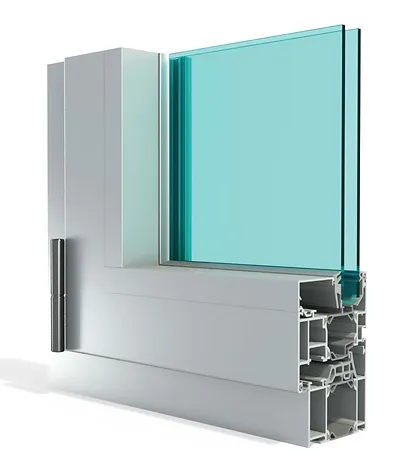 … even grain details!