Quoting &
order entry
Procurement &
inventory mngt

production scheduling &
shop floor integration

Shipping &
aftersales

Invoicing &
collection
Residential
PrefSuite is a world class manufacturing software package that simplifies the process of designing, manufacturing and installing residential windows and doors. Our proprietary technology streamlines the process and provides customers with an easy and efficient way to get the job done.

Commercial
PrefSuite also offers the very best in commercial doors, facades, storefronts, and window wall projects. Our software makes it easy to manage all of your projects from start to finish. We invite you to explore more about the amazing projects powered by PrefSuite.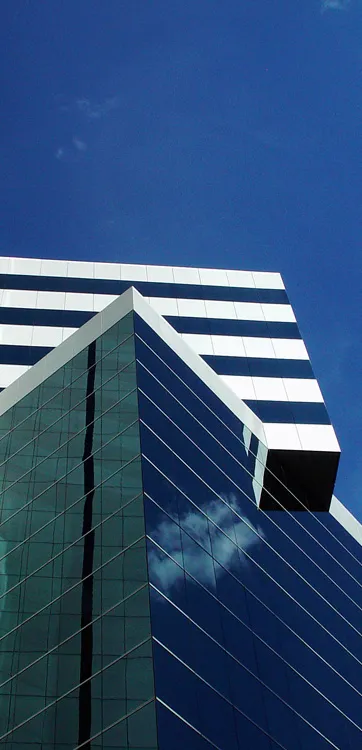 Windows
Doors

Curtain walls
Storefronts

Window walls
Full freedom for materials
PrefSuite's revolutionary software design helps you to handle all your materials within a single click. Whether you're working with wood, metal, vinyl, or a mixture of all the above, PrefSuite streamlines the process, saving you time and money. Our software is designed to maximize productivity and efficiency for both professionals and everyday users. With PrefSuite, you can easily manage projects, create detailed reports, and customize your projects to fit your specific needs. We invite you to experience the power of PrefSuite and start managing your materials today.