Digitalization beat by beat. At the heart of your business.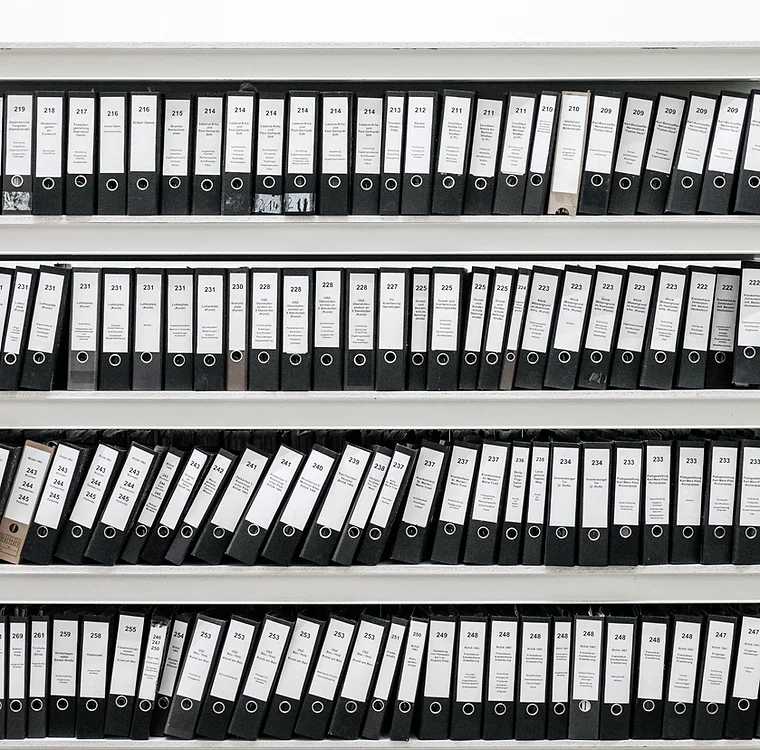 What is ECM?
ECM is much more than just the digital archiving of documents:
Enterprise Content Management (ECM) is all about working with "living" documents in a system that enables users to retrieve all stored documents, data, and information using the search functions, link them to workflows, and automate processes…
An ECM system is at the heart of a company's IT landscape. It communicates with all systems, maps digitized workflows across departments, and offers a wide range of technical extensions for different applications.
ECM stands for comprehensive, intelligent information management.
Your organization can go digital in no time at all with our powerful ECM software. ELO ECM Suite is the centerpiece of the ELO portfolio and the heart of your digitalization concept, automating your business processes, saving you valuable time, and revolutionizing collaboration.
Businesses are transitioning away from paper-based processes, working from a single location, and slow communication structures. Whether you're a small or medium-sized company, corporation, or in the public sector – ELO software knows no limits, is used in all industries, and adapts to your individual needs.
Our all-in-one solution shows you just how easy digitalization is!
Benefits of ecm
All documents filed in central location
Optimized Integration with Microsoft Office
Wide range of tools for effective teamwork
Encrypted information and permissions system
Powerful search functions
Rapid data analysis
Transparent workflows
Automatic digital control of processes
Mobile access at any time from any location