Proud Member of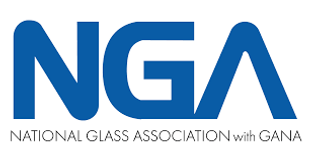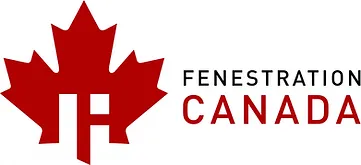 This is us
Preference North America and PrefCo GmbH software companies specialized in the development, distribution and support of PrefERP – the most complete software package in the industry. We create individual software and provide consulting services based on 25 years of experience. Our main operating area is the fenestration industry but our latest additions (PrefCRM and ELO ECM) opened other markets and made our business versatile.
PrefNA was founded in 2002. PrefCo was founded in 1999. In 2018 Preference North America was acquired by PrefCo GmbH. This move made us stronger than ever as we can now benefit from developments from both sides of the Atlantic Ocean – and so can our customers.
Jan Heinze, Dipl.-Ing.
Owner
Andrea Heinze
Administration Europe
Ben Heinze, M.Sc.
Chief Executive Officer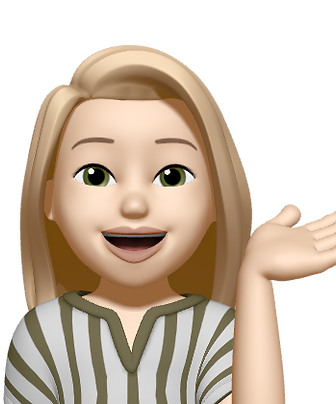 Diana Heinze
Administration North America
Our Team. Beyond Family.
PrefNA | PrefCo is a family-run business, with the second generation proudly taking the reins. Our team is made up of extended family, including family members and close friends, who share the same passion and enthusiasm for new solutions to industry problems as well as a friendly relationship in between us and our customers.